Fighting isn't an option, it's a necessity! Your fight could stem from an internal battle from trauma, low self-esteem,  weight loss, or resolving / dissolving a personal relationship. No matter what your fight may be, it is your fight to WIN!
THE BEST DEFENSE IS KNOWLEDGE
• Situational Awareness
• Boundary Setting
• Striking / Hand Control
• Ground Escapes
• Define The Fight
• Define Your Health
• Define Your Vision
CREATING A BLUEPRINT TO FIT YOUR LIFE
• Time
• Family
• Professional Life
• Health
Mariah Prussia
My story is more than just the cage...
My life progressed from multiple events that put me on the path to where I am today. I haven't always been the strong female that I portray to the media; I went through years of self doubt and an unhealthy relationship. I too have experienced trials and tribulations, financial strain, single parenting two young boys, and feeling emotions that have brought me to my knees.
In the mirror, I used to look past my own reflection and view only a blur—a blur which was my image that I had yet to discover and to define.
My life has not been the picture-perfect tale, but a life full of chapters creating my story, which have only just begun.
I will NEVER SETTLE for less than what I deserve, nor should you! Each chapter has created my life's purpose, which is to inspire, empower and bring positivity to light in the lives of many.
"You are your cover, and the message you deliver to the world will determine who decides to open your book." 
Class schedule
Our classes are created to help empower, enhance and provide you with a positive mindset, body and workout! So, what are you waiting for, your time is NOW!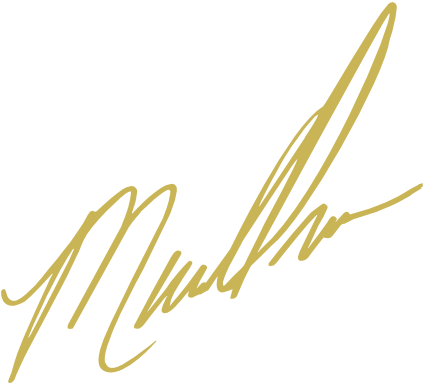 Membership
Establishing a membership with MPX is easy! It starts with finding the right program for you.
Whether you're looking for fitness advice, a complete training package, or someone to help you
"define the fight," we're in your corner!
Contact Mariah and team MPX to start YOUR journey today!
"Mariah Prussia does a phenomenal job of teaching confidence and other basic tools of self defense, because it is personal for her. She has been a victim. She stresses the importance of separation from the situation, protecting your back and defending yourself with well-placed strikes. I believe so much in her presentation and tactics, I recommended that our company bring her in for several sessions for our employees and their families"
– John Dalziel (USMC Veteran/ Retired FBI Supervisory Special Agent/ Corporate Head of Physical Security)
"Mariah exceeded our expectations!  She brought energy to our conference during the breakout sessions and in her keynote presentation to 200 electric utility line workers.  Her no-nonsense, practical approach gave even the toughest guys some skills to know if they need to defend themselves.  Her message was sound and we walked away being ready to make changes as we each define on our own fight."
– Lidia Dilley Jacobson, CLCP, MBA, Director of Safety and Loss Control
"Mariah did a phenomenal job engaging the Women of Microsoft in becoming more aware of and practicing techniques to defend themselves in isolated or compromised situations. Everyone took back tips they could immediately apply, share with others and feel more empowered and prepared. I would suggest this for all women and girls who want to feel more confident!"
– Jennifer Quast Johnsrud
"fight for what you want in life."